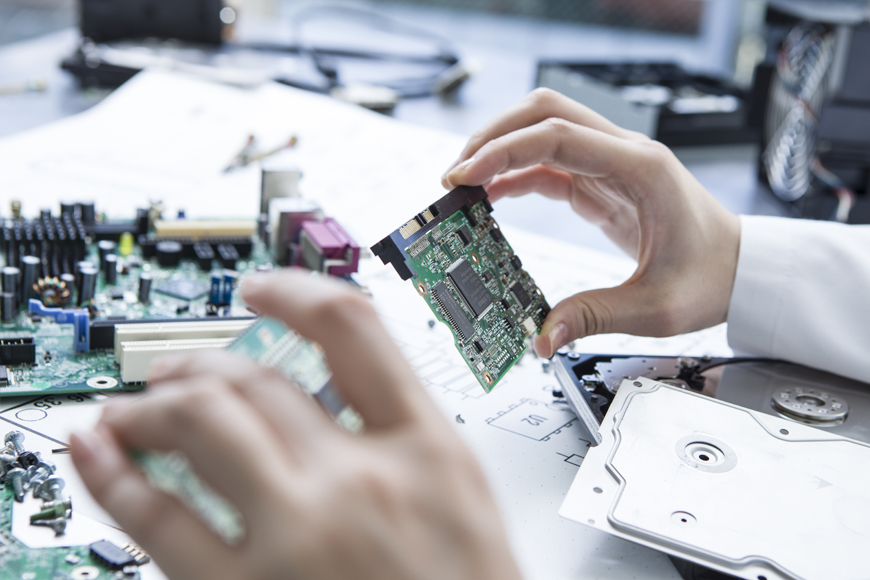 Contents
Although magnetic tape systems are thought to be relics from the past, technical innovations and functional improvements are in progress. In addition to the increased capacity and improved transfer rate, a variety of innovations are taking place in software system technologies, etc.
Open Source Software


LTFS

(Linear Tape File System)

LTFS is the software that enables handling of data recorded on magnetic tape in a file format, in the IO program on the OS. On a PC or server with LTFS installed, it is possible to directly access and read/write data on tape media without using the dedicated backup software. The data file can be executed by double-clicking it, and can be written by dragging and dropping it on a PC screen, in the same way as data on a HDD is handled.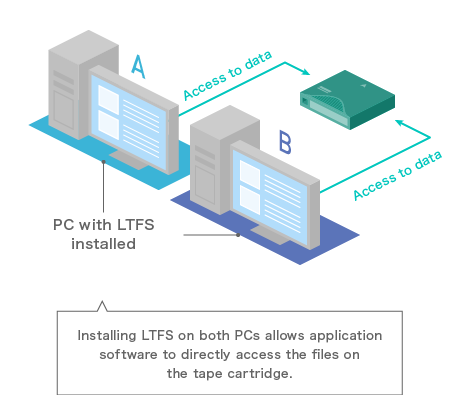 ● Applicable standards

● Applicable OS